WEINHOF LOCKNBAUER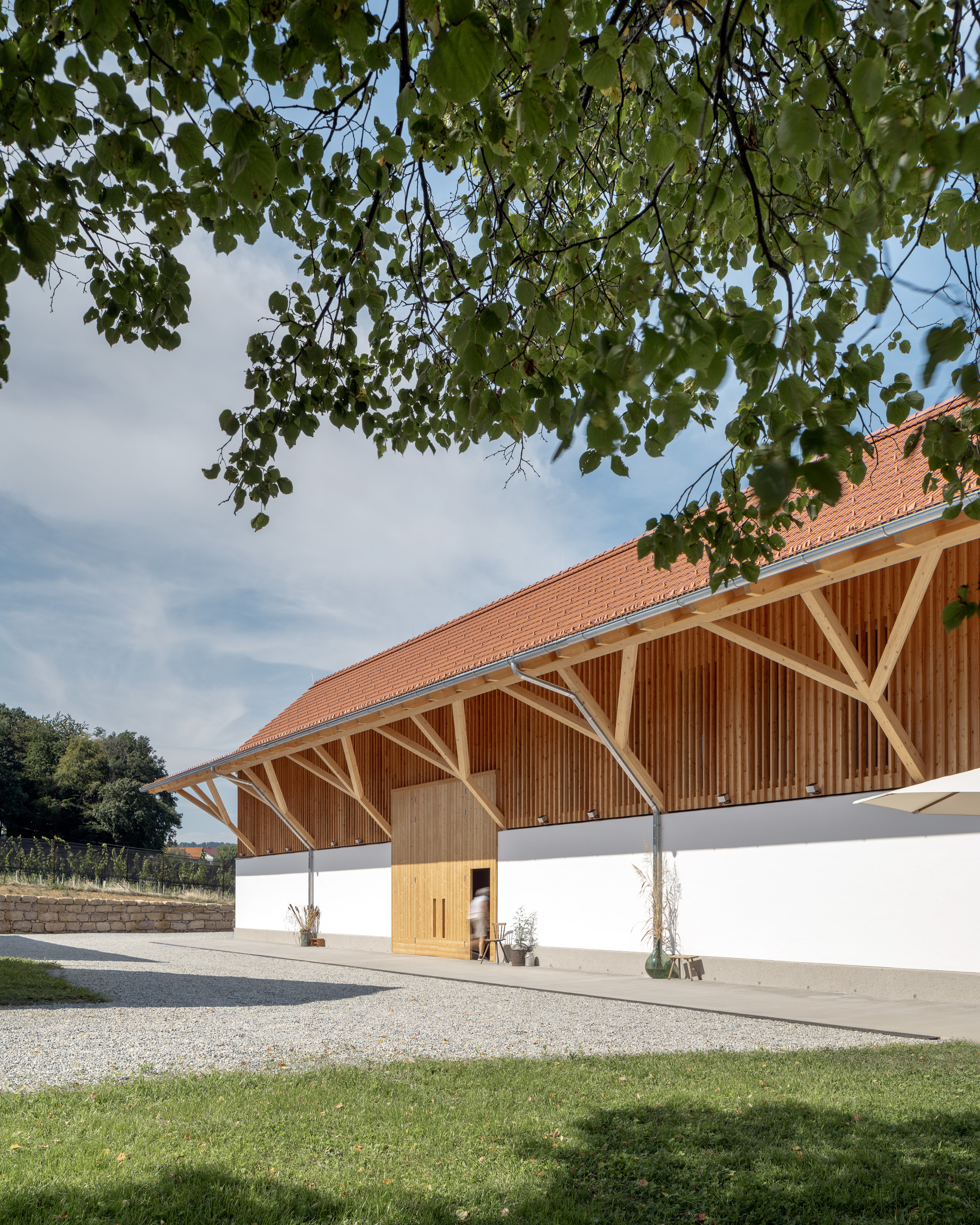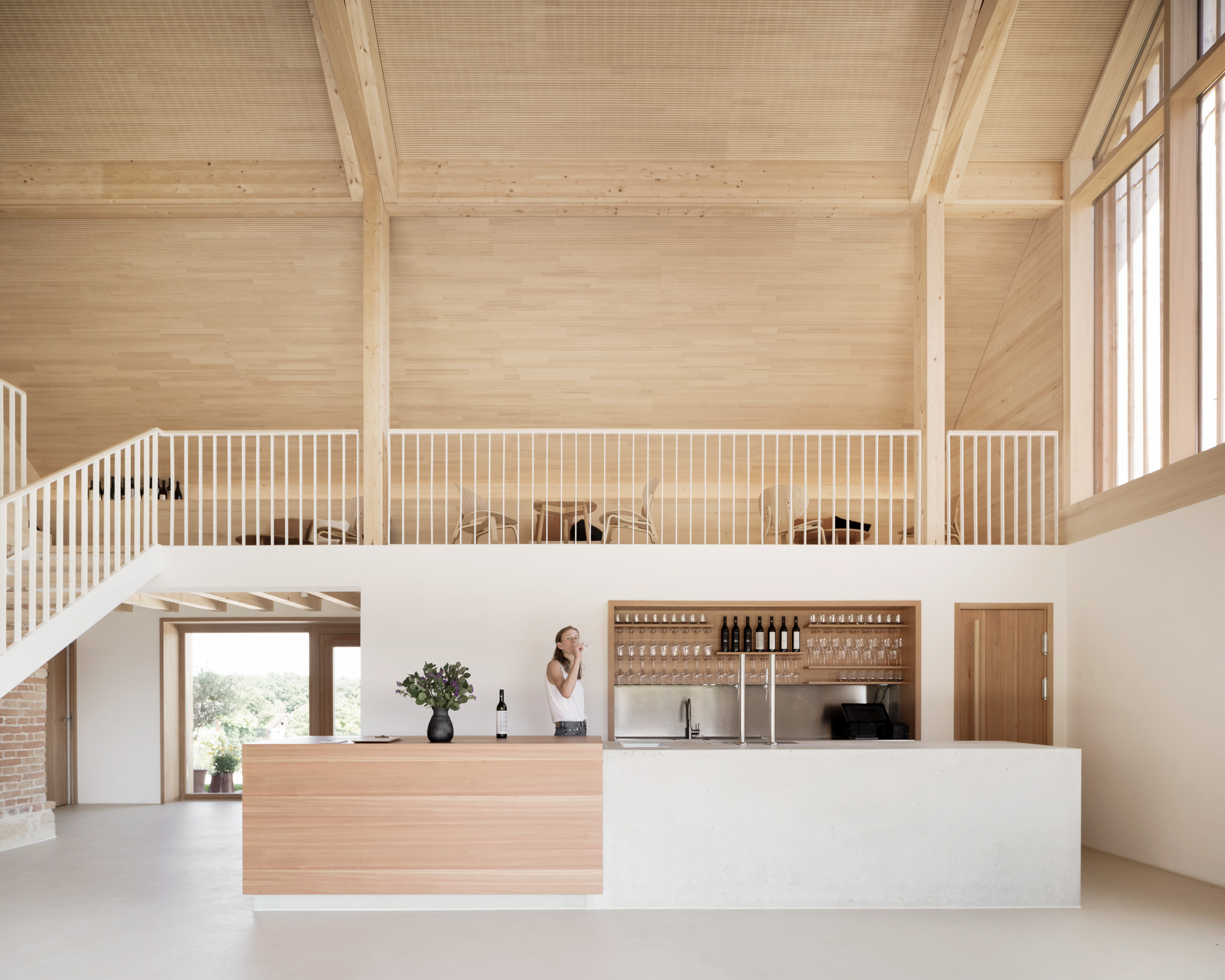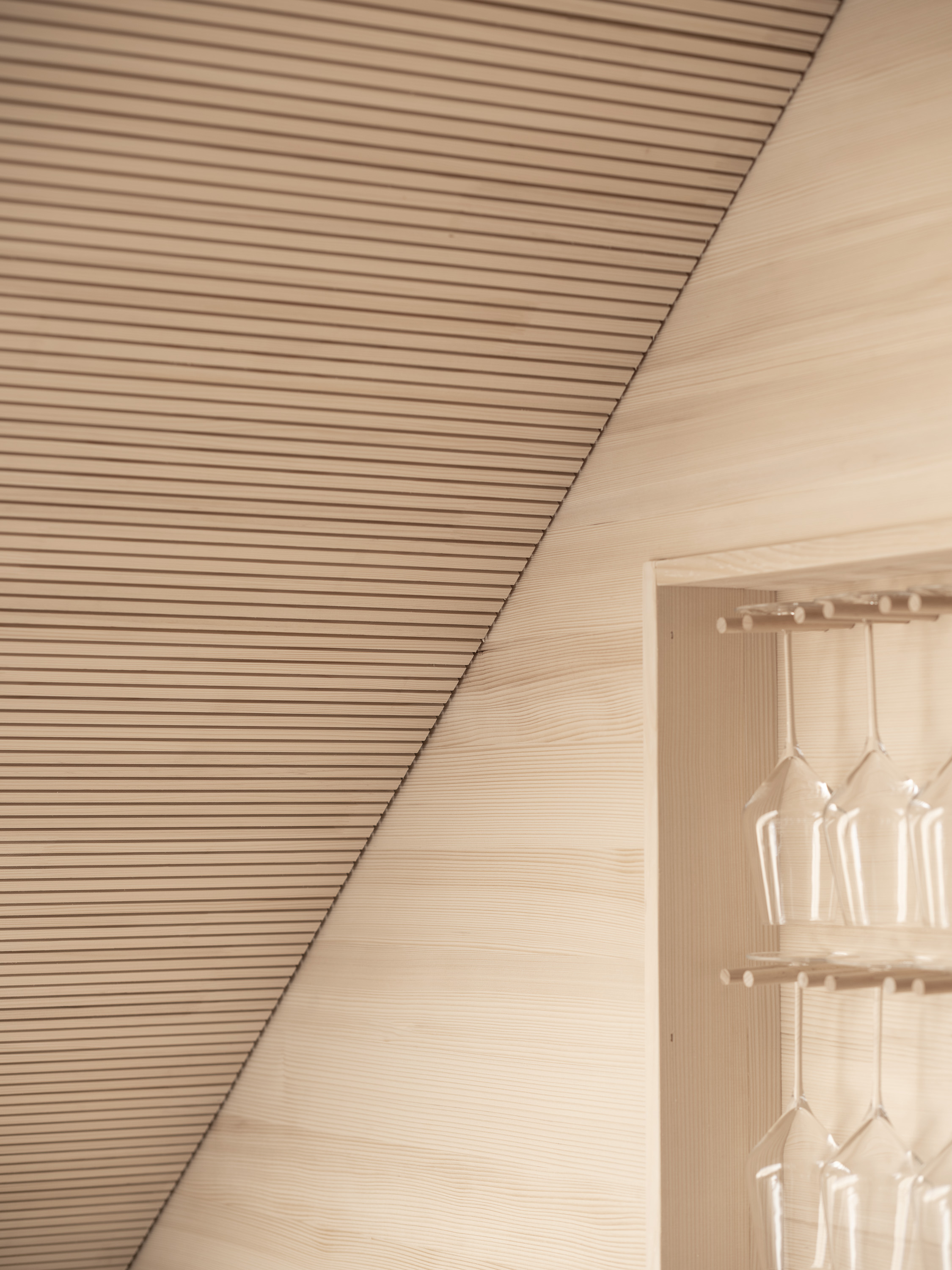 ︎︎︎

TRANSFORMATION OF AN OLD FARMSTED INTO A MODERN WINERY





context 2018

typology
agricultral building
planning
2018-2021
completed
august 2021
phases
1-8
location
Tieschen, Austria︎︎︎
client
Lukas Jahn︎︎︎

gross floor area
782 m
2
net area new
558m
2
collaboration
Arch.DI Stephan Piber, Graz
structural engineers
ZMP GmbH
timber construction
MuhriHolz GmbH

architectural photos © Simon Oberhofer
film © David Schreyer
The old farm of the 'Locknbauer' is situated on a scenic hilltop in southern Austria. The small building ensemble was eventually to be transformed into a winery and production site for a young winemaker. The guiding design principle was to preserve the spatial qualities and character of the existing complex. That allowed for the buildings to blend naturally into the topography and built context as well as the reference to the regional architectural traditions.

The long house is an interpretation of the old farmstead with its characteristic one sided canopy. One of its original rooms, a brick corpus with vaulted ceiling was preserved. The old structure was enclosed by the new walls, adapting to its original shape and typology.
From the outside, the old and new walls blend together to form the massive base of the house - only the original barn windows reveal the historical context. From the inside, the old brick walls present themselves as the heart of the new building. A large, impressive wooden structure that extends along the length of the building unites both these elements under one roof.

The front part of the house is dedicated to the marketing and tasting of the wine, while the back part contains the cellar and production hall. They open to an extended courtyard which spans between the existing residence, a new garage building and the vineyards.
The generous interior spaces, visual references to the surrounding area as well as the insights within the building create a unique and holistic experience for the visitor.

The interior relies on the spatial power of the clear structure and the sensual experience of familiar materials and handcrafted details. While the ground floor is, according to its spacial requirements, characterized by robust surfaces, raw masonry and exposed concrete, the upper part is entirely clad in wood in accordance with the construction. Here the atmosphere is dominated by the calm, warm tone of silver fir.

The design achieves a balance between traditional and present day, between formal restraint and yet an extraordinary spatial experience. The focus on local, sustainable and undisguised materiality as well as the complexity and transparency of the appearance correspond with the philosophy of the vintner.
before / after the transformation



film by David Schreyer


publications:
Baunetz
Architektur Aktuell
nextroom
afazia
holzbauaustria

awards:
︎ GerambRose '22
︎ Bauherrenpreis 2022
︎ Landbaukulturpreis 2022 /2023

︎︎︎home